DAHLIA FESTIVAL 2023 IS SOLD OUT!
We will not offer tickets at the gate as our parking is at capacity. Thank you for your support and understanding!
Friday, September 1, from 5:30PM-8:30PM
Saturday, September 2, from 5:30PM-8:30PM
$10/person (children 10 and under free admission)
We invite you to join us at Triple Wren Farms on September 1-2, 2023, for a celebration of the beauty of DAHLIAS. Our 2023 Festival will happen over these two days, in the amazing beauty of evening "golden hour" at the farm!
With hundreds of thousands of dahlias growing in our fields in every form, color, and size, exquisite flower displays, and plenty of room in our outdoor farm setting to walk between the rows and look up close at the blooms and plants, it will be a fabulous experience. 
While you're at the farm, you can you-pick flowers ($1/stem), see amazing installations, peek into our dahlia seedling trial gardens, browse through our Legacy Collection, take alllll the photos in the gorgeous evening light, shop our Farm Store, and soak in all the dahlia varieties we grow here at Triple Wren. 
Address: 2424 Zell Road, Ferndale, WA 98248 (get directions)
Admission to Dahlia Festival 2023
Regular price

Sale price

$10.00 USD

Unit price

per
Share
View full details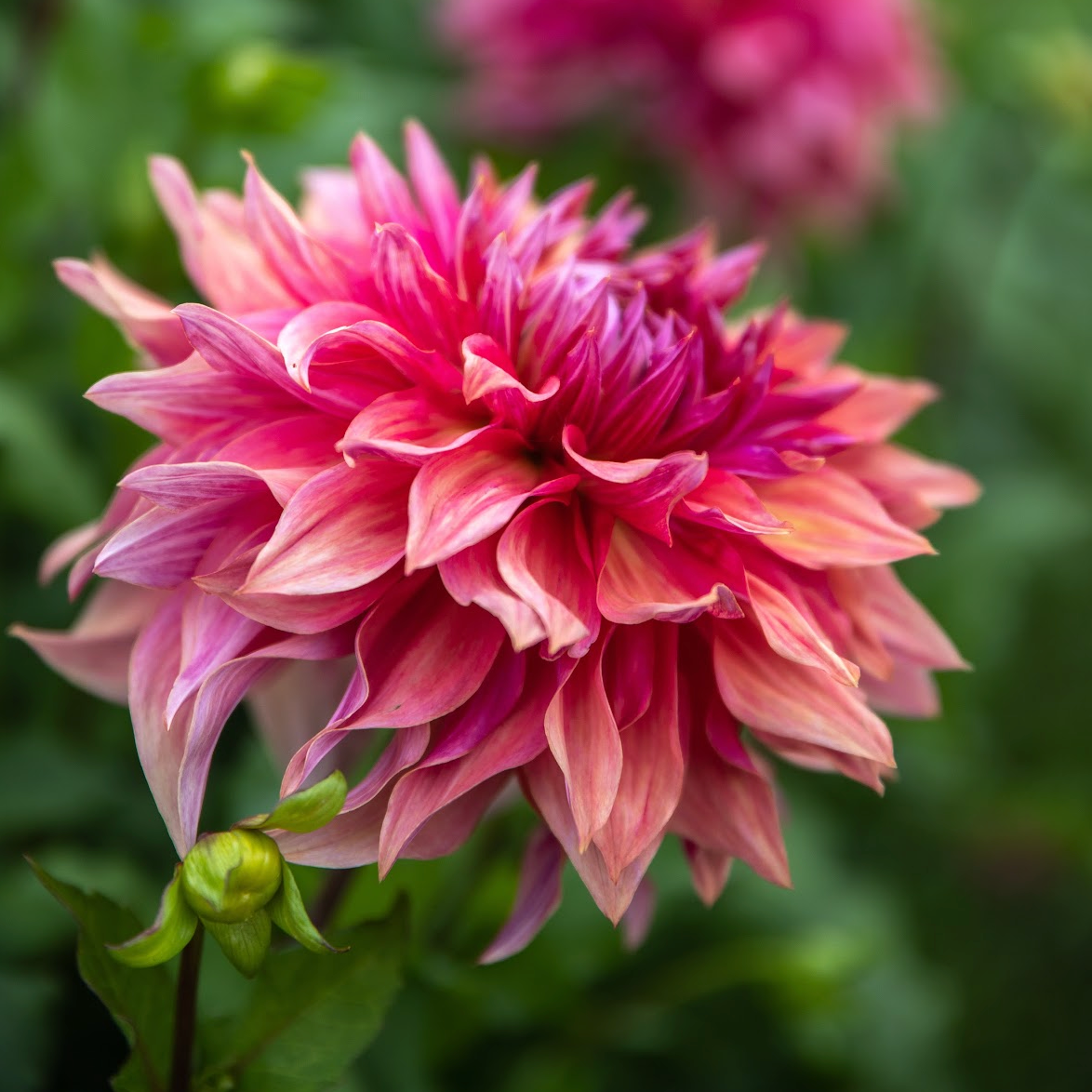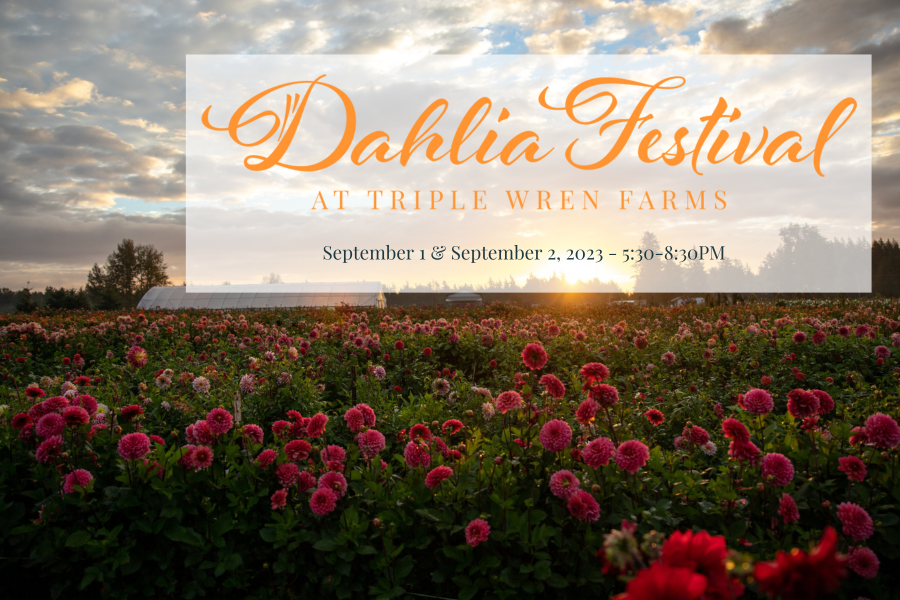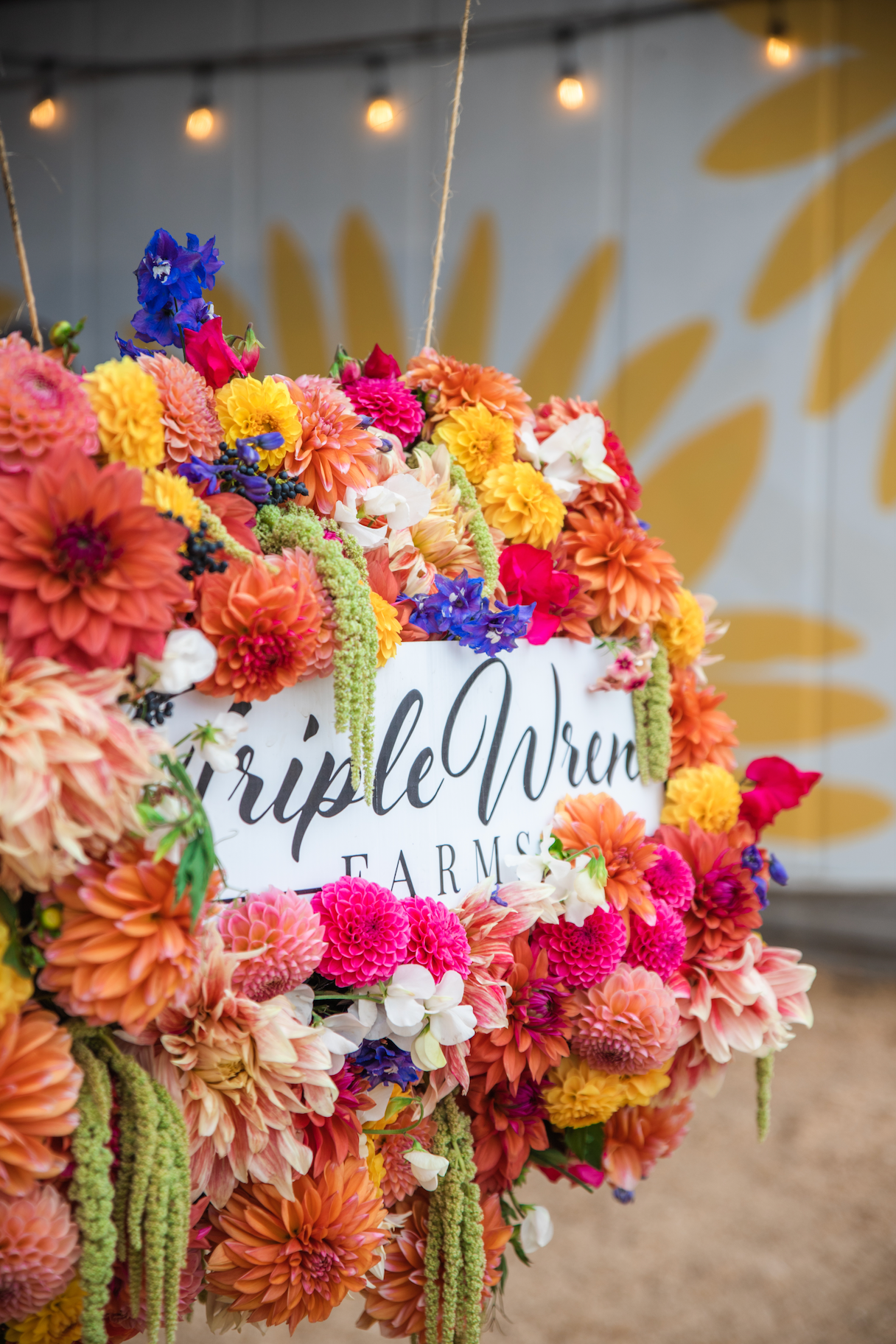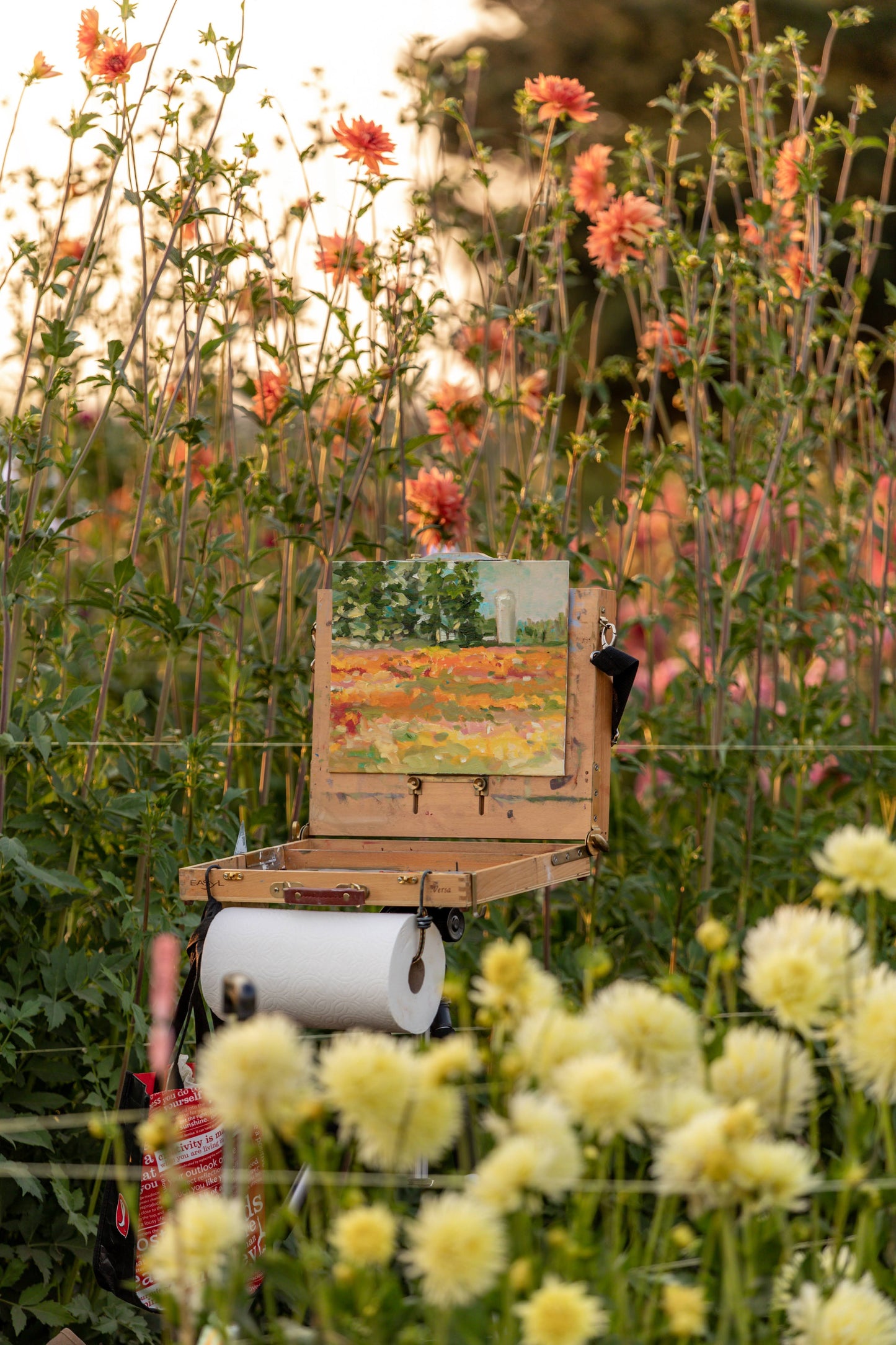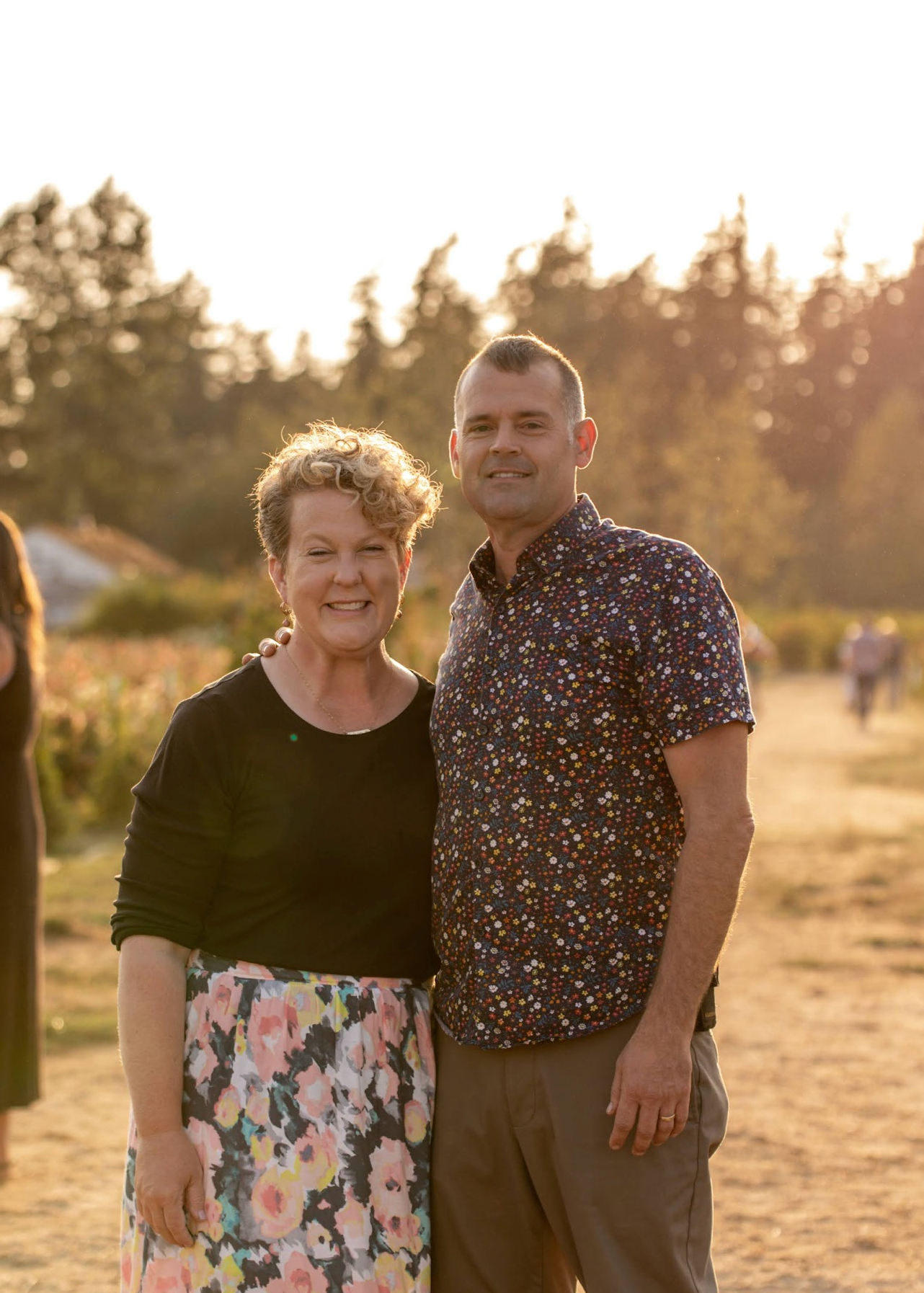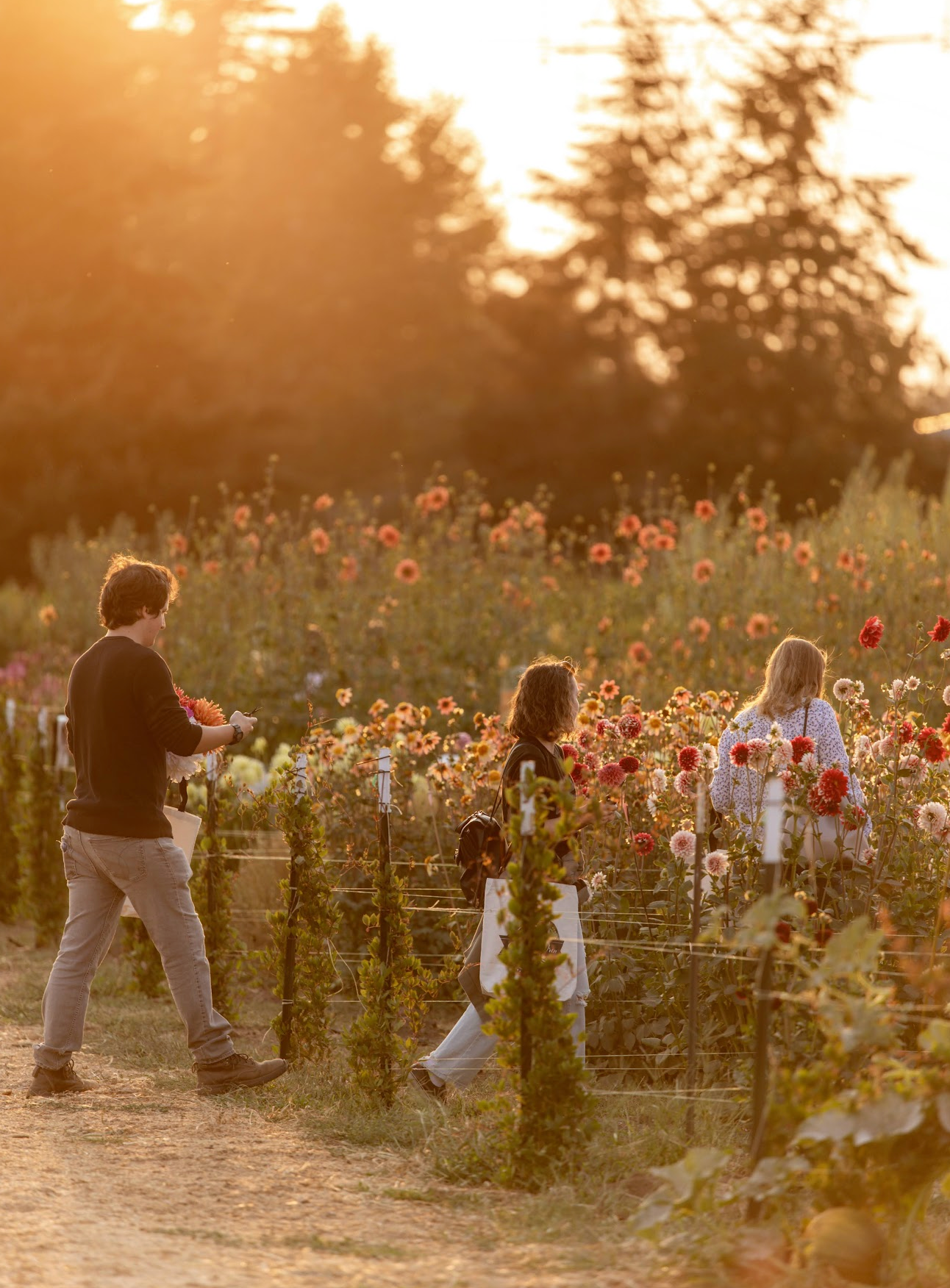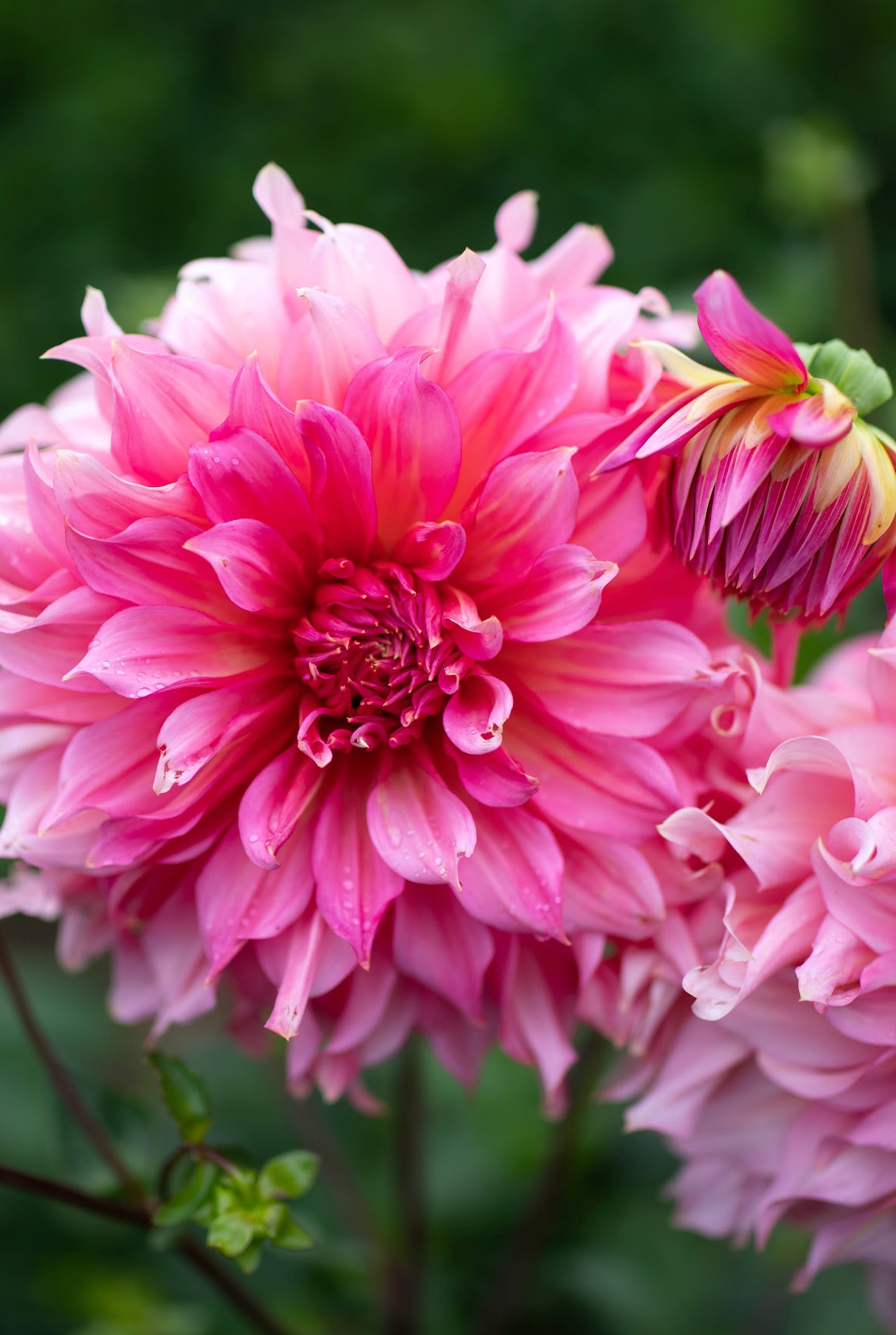 Frequently Asked Questions
Do you offer a group discount?

We do not offer any type of group discount.




Are children free? 

Children under 10 and under are free. Please keep your children with you at all times.


How early can I arrive?

Gates open at 5:30pm


Will you have buckets or scissors available for cutting flowers?

No, you will need to bring those with you if you would like to have them. Floral snips will be available to purchase.


Can I bring my pet?

We do not allow any pets on the farm. 

What should I wear?

The event is outdoors, but it is on a farm. Please dress comfortably, bring a jacket (the PNW evenings can get chilly!), and wear sensible shoes that would work to walk through the aisles of flowers.




Can I take pictures?

Yes! Take all of the pictures you want! If you post them to social media, we'd love if you would tag us @triplewrenfarms


Can I attend Dahlia Festival both evenings? 

Yes, but you will need to purchase two separate tickets. 




Will Kristine Albrecht be there this year?

No, she is not attending Dahlia Festival this year.

Will Paul Bloomquist be there this year?

Yes! Mr. Bloomquist is planning to attend again this year.




Are there food and drinks available to purchase at the event?

No, there will not be any food or drink to purchase this year.




I'm traveling from out of town. Where is a good place to stay?

We're so glad you're attending our Dahlia Festival! Most traveling attendees will fly to/from Bellingham (BLI), Paine Field in Everett (PAE) or SEA-TAC (SEA) airports. For a list of our recommended local accommodations, eateries, and more, please email hello@triplewrenfarms.com with your request and any questions.